Hey there Legend of Korra fans!

Who is as excited for the upcoming season 3 premiere of Legend of Korra as we are? Celebrate the premiere by inviting a few friends over and making some of these Avatar themed dishes and drinks!
This popcorn is so good you could find it at the Pro-bending Arena. It has a little kick of paprika! Serve bowls of this popcorn to your friends while you watch the show.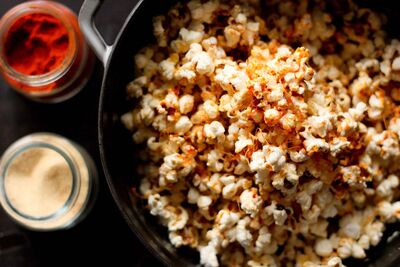 This Seaweed Soup is a great appetizer. It's very similar to the Southern Water Tribe's Seaweed Stew.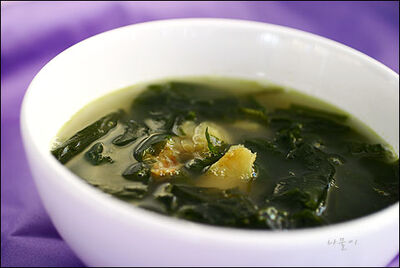 They may not be Flamey-Os Instant Noodles or Seaweed Noodles...but I'm pretty sure that the Southern Water Tribe would approve of these Soba Noodles with Mushrooms. You can even replace the soba noodles with seaweed noodles if you can find them for a more authentic dish!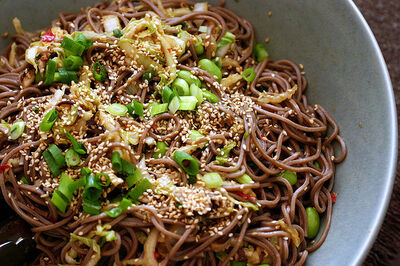 Air Nomads are famous for their Egg Custard Tarts, so go ahead and make a batch for your friends. These sweet eggy tarts will have them coming back for seconds and even thirds!
You don't have to go to the Si Wong Desert to get these Cactus Juice Prickly Pear Martinis. Shake up a few of these refreshing martinis for your party! You can also make martini "mocktails" if you take out the alcohol from the recipe.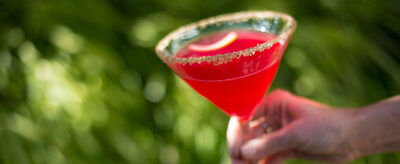 Which recipe is your favorite?
Do you have any tasty Legend of Korra themed food or drink recipe ideas? Share them in the comments below!
---
---
Community content is available under
CC-BY-SA
unless otherwise noted.