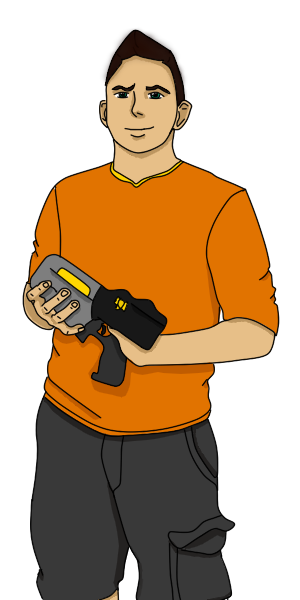 Braden
Biographical information
| | |
| --- | --- |
| Language(s) | English and Spanish |
Physical description
Personal information
| | |
| --- | --- |
| Friends | I'm friends with everyone! As long as you're friendly in return. |
| | |
| --- | --- |
| Editing style(s) | Grammar fixes |
| | |
| --- | --- |
| Contributes often to | Fanon |
Chronological and political information
| | |
| --- | --- |
| Actual profession | English and Psychology Major at the University of Georgia |
| | |
| --- | --- |
| First edit | December 29, 2012 |
Hello ! My name is Braden, but just call me Bray! I love to write, draw, and express myself. Of the four elements, air is by far my favorite, due to the freedom and fluidity of it all. And you get some amazing tattoos!
♋
"A fragment for my friend--


If your soul left this earth I would follow and find you
Silent, my starship suspended in night"

— Station Eleven
"I'm too busy.


I'm not a good writer.
No one wants to hear what I have to say.
The excuses are over. The fear is still there, but I'm writing anyway.
I want to tell myself a different story."

— Michael Dante DiMartino
"Tell me, what is it you plan to do with your one wild and precious life?"

— Mary Oliver
♋

I'm one of those people who plays too many video games and writes too much poetry to be very productive. Also, I art every now and again. It's been a few years since I've been an active presence on the wiki - college tends to have a good way of bringing that about. But, if you see me around, give me a shout! I'd love to get to know you.
♋
Here is some art to even out the space!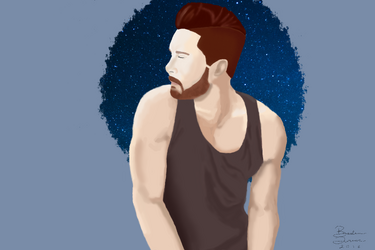 Community content is available under
CC-BY-SA
unless otherwise noted.